Authentic, Memorable Digital Experiences

We Design, Develop, and Nurture
We like to go above and far beyond
We're an outdoor-loving, coffee-inhaling web design and branding agency . We never tire of working with the best adventure, lifestyle, and technology brands to dominate the digital age.
We help small businesses get up and sprinting
Website Development
A website is a brand's most valuable marketing tool. We're focused on crafting bespoke sites that are designed to engage customers through more than some dry product listings.
Shopify E-commerce
We're the go-to Shopify design shop. Whether you're already on Shopify, starting a new shop, or looking to migrate over from another platform, we'd love to talk about how we can help.
Branding
We believe brands should radiate with authenticity, passion and style. We help our clients uncover their true selves through consistency, rich visuals, crystalized values and strengthening their stories.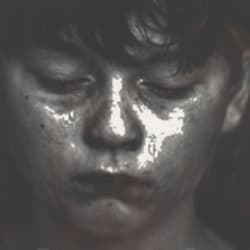 Testimonial
Passionate and hard working Team that never stopped until They achieved what was envision and helped build it. Their work was astounding and is beautifully done. But I have to emphasize on being able to update more regularly. They have done a superb job, will definitely work with them again.
– Averei @OE2U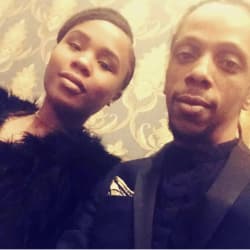 Testimonial
Such a joy and pleasure to work with The HarpyLab Team, very professional, They went above and beyond to please and deliver a stunning professional website, will definitely be using their service in the future
– The Kings @Illuminate Essentials
Have a project you would like to talk about?